Make Booze Great Again
A 51-year-old man was gently pushed out of a Golden Corral in Springfield after eating more than 50 pounds of food. Because the restaurant is all you can eat, he's decided to sue the establishment.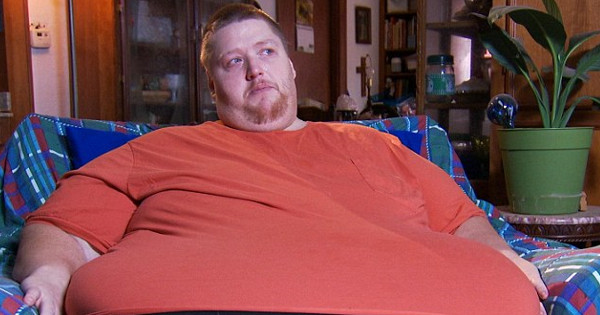 Trump's Big Fat Victories
Trump won even more dramatically in Nevada than in other states. But as Sam explained in the show, Nevada is not a very big deal. We're not talking about very many delegates.
Super Tuesday is days away. There will be a ton of of delegates up for grabs. In fact, there will be more delegates decided that day than have been decided in the entire race so far.


So what's behind Trump's success in this race? Sam fills us during the first two segments.
Gabrielle Dion from The Mixing Glass
Today we take one of those rare breaks from politics to talk about something even more important… booze.
Most of us love great cocktails. But gaining the kind of expertise needed to make drinks takes a huge amount of talent, time and dedication. Gaby over at The Mixing Glass has that in spades.
Over the past 15 years it seems there's been a revolution in craft drinks. Listen to our interview with Gaby to find out why.
For more on Gaby, check out our guest page and don't forget to follow The Mixing Glass on Instagram.
Bumper Music
Baba O'Riley – The Who
American Girl – Tom Petty and the Heartbreakers
The Boys are Back in Town – Thin Lizzy
Harmonic – Unwritten Law
Rebel Rebel – David Bowie
Island in the Sun – Weezer
Can't Stop – Red Hot Chili Peppers